 BICM GENESIS FREIGHT INTERNATIONAL INC started in January 2016 with a very humble beginnings. Bringing with us our individual experiences and expertise, we created and develop a Customs Brokerage, Domestic and International Freight Forwarding Company in Philippines which provides a vigorous and logistics solutions. With our partners and affiliates worldwide, BICM renders full-scale services international and local clients with an efficient and friendly customers services that keeps tracks of its services and provides updates to clients 24/7.
Build
Build credibility towards our future customers and preserve the trust with our present clients. To create an impact in the industry of Customs Brokerage and Logistics.
Innovate
Innovate and keep on innovating. Not only with the services we provide but also with the system we utilize.


Connect
Connect and establish a domestic and international clientele. Providing competitive services at a global scale.


Manage
Manage employees effectively and provide them a conducive workplace and environment. With a happy workforce, clients will be taken care of properly.
To establish a reputation as "one of the country's world class supply chain solutions provider, globally".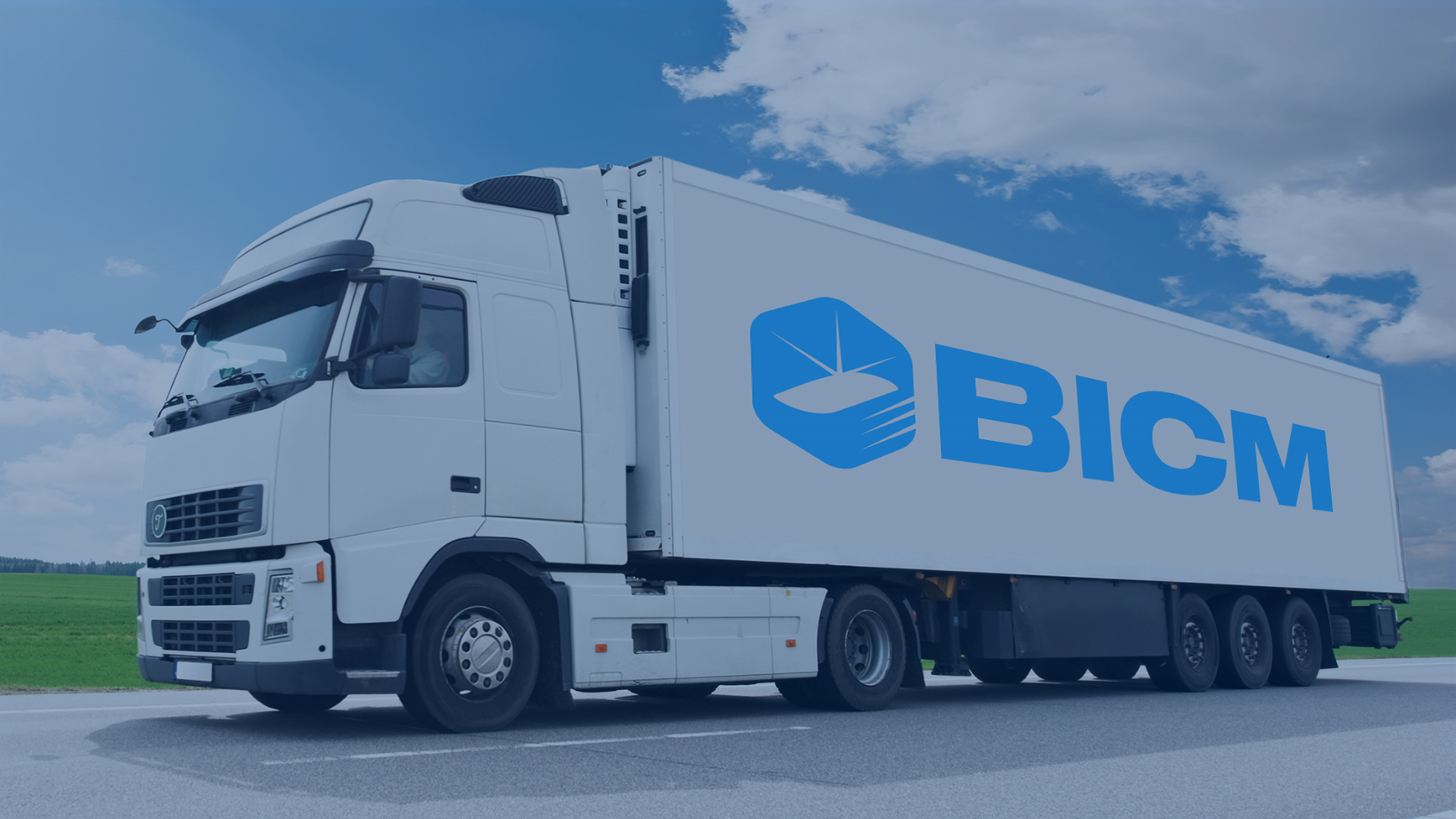 Whether you need assistance for customs releasing, freight forwarding, dedicated to delivering comprehensive supply-chain solutions that encompass transportation weather its via AIR or Sea Freight, warehousing, distribution, a third-party logistics that gets the job done with value-added services and more, BICM will do it for you.